Download TheFork Booking widgets for FREE and get more bookings
Published 08.11.2021 - Last update 05.16.2023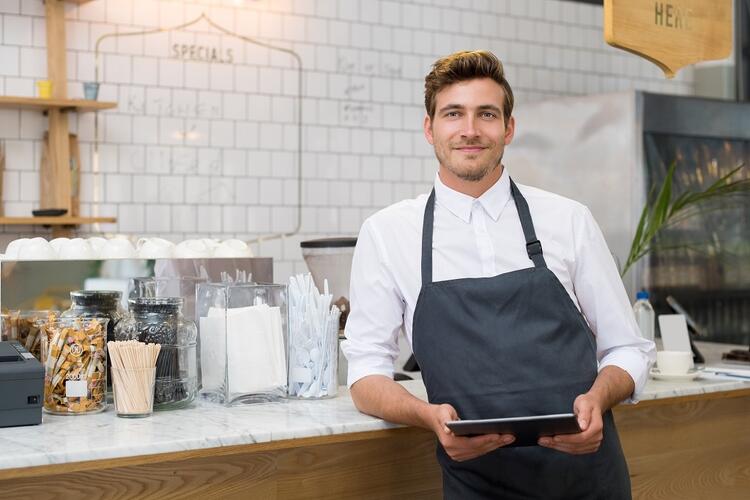 Install TheFork Widgets for FREE to get more bookings
Now that your restaurant's showcase page is live on TheFork.com, it would be a shame not to activate all the extra booking levers available to boost your bookings.
As a preferred partner, we offer you the opportunity to add, FOR FREE and WITHOUT COMMISION FEES, a booking button/widget to your own restaurant website and your social media channels.
Make the most of TheFork booking widgets 
Technically speaking, "Widgets" are digital apps which enable a user to perform a function or access a service online. At TheFork, when we talk about widgets we usually mean booking widgets, provided for free to our restaurant partners in order to boost their restaurant bookings online. Essentially, they resemble a calendar which enables the users to check your restaurant availability and make a booking when visiting either your restaurant website, Facebook page, or Instagram page. This is a quick and easy way for users to book a table at your restaurant while they are surfing the web and for you a guarantee to be bookable 24/7.
Top 5 reasons you should install your booking widgets
No commission fees: All bookings received through these buttons/widgets, will be free of commission fees and there is no cost of installation, usage, or removal.
Increase conversions: Turn every viewer you get on your website and social media directly into diners
Be bookable 24/7: Potential customers can make a booking for your restaurant anytime, anywhere
Simplify booking process: It's so much easier than emails, forms, or even phone calls, widgets always give real time availability and instant confirmation to customers.
Smooth your booking management: Manage and find all your bookings gathered in TheFork Manager
How does a widget work?
See your diners process when using Booking Widgets for your restaurant 
Diner clicks on your booking widget
Diners will be asked regular questions when it comes to making a restaurant reservation: day of the booking, hour, number of guests, personal details (name, phone number, email address)
Confirmation of the booking
After inputting booking information, diners will then receives a booking confirmation by email or sms.
For this process the widget interface collects the reservation information : once it's confirmed, it's transferred directly to TheFork Manager, automatically updating your available tables and stocks.