Be creative: Diversify your offer to generate revenue all day long
Published 11.26.2020 - Last update 12.07.2020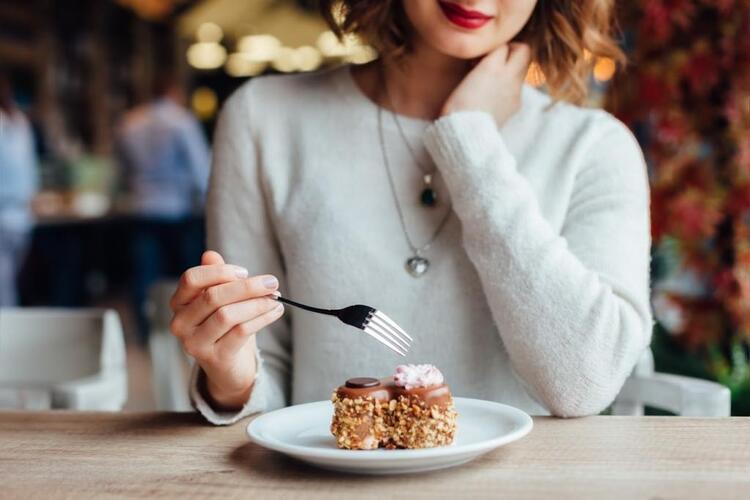 2020 has been a challenging time for restaurant owners. The evolution of the second wave of the pandemics led the government to impose early closure, occupancy limit, or complete lockdown. More than ever, it's time for restaurant owners to be more creative to seize every revenue opportunity. Discover our tips to help you adapt your offer to generate extra revenue thanks to takeaway and delivery, and get your restaurant ready for reopening by offering service all day long.
Seize every moment to keep your restaurant busy
Two weeks ago, our partner restaurants shared some tips during our first TheFork webinar organized since the beginning of the COVID-19 pandemics. One of the key suggestions was the importance of adapting your menu to takeaway and delivery offers. In fact, activating Click & Collect is an essential way of keeping contact with your diners, and making some revenue during these unprecedented times.
To make the most of it, you might need to reduce your offer and propose different dishes than usual: we suggest you keep it simple and serve comforting food to your diners, such as pastas, pizzas or burgers, which are particularly suitable for this season and are always a good idea to help stay in a good mood. Trattoria in general offer an inspirational list of very popular dishes, easy to package and deliver, so don't hesitate in adding some elements to your menu.
You can also offer kits for brunch or aperitivo for example: your clients will receive a delicious, cook at home meal kit with instructions to plan, make and eat their favourite restaurant food directly in their living room. It can be a way of improving your customers' loyalty and reaching new passionate foodies interested in discovering new specialties, even if they cannot dine out for the moment. Many people got into cooking during lockdown and learnt how to make bread, it's your time to help them experiment with something else and widen their field of mastered recipes!
Make the most of each moment of the day to attract different customers
Even if this sanitary crisis has been unpredictable and draining everyone's morale, keep in mind that restaurants will reopen, and you'll have to be prepared when this moment arrives. Analyze your orders and identify your best-seller products to help you generate more revenue, in order to anticipate your clients' needs to optimize your stock and avoid any food waste.
You'll need to attract different customers at each moment of the day to keep generating revenue: add to your menu a breakfast offer, a two services lunch and dinner, afternoon tea time, and also aperitivo. Get more tips here to get ready for your restaurant reopening.
And don't forget to communicate! Inform your diners about your new opening hours and take away activity on your social networks, show pictures of what you are serving them and reassure them on how your restaurant and your team respect the sanitary measures. The most effective social media are Instagram and Facebook, you can read more about how to boost your restaurant bookings in this article.
Try out our PRO+ version now
Software is free for the first 6 months