Free template with effective responses to online reviews
05.21.2018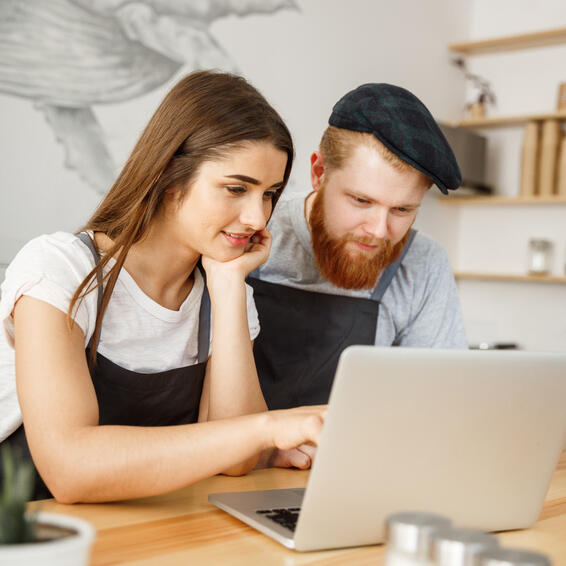 The opinions that customers write about their restaurant experience constitute an important part of restaurant marketing. At TheFork and TripAdvisor, we know first hand about the importance of this, thanks to the constant interaction that we receive on our platforms, where millions of users comment on their experiences in our associated restaurants on a daily basis. This is why we insist on the matter.
*Did you know?
97% of people read comments online
85% trust feedback more than personal recommendations
On average, people read 7 reviews before booking
On other occasions, we have talked about how online opinions affect restaurants' publicity and also about how to encourage customers to write more opinions. Now let's get down to it!
Why is it essential to respond to your customers' comments?

Build loyalty amongst your satisfied customers

Inspire confidence in future customers

Stay tuned and attentive to their needs

We have prepared a small guide with basic responses to effectively reply to comments that your clients post on your profiles on TheFork and TripAdvisor when they visit your restaurant.
It is an excellent gift, and we are sure that you and your team will know how to use it to greatly increase your restaurant's publicity. In it, you will find different types of responses according to the type of comments and the objectives. A practical template so that you can have it handy at all times!
Download the template free of charge by clicking here, and get ready to make a positive impact on all your clients.
We are also taking this opportunity to remind you that from TheFork Manager, you can manage all the opinions that your business receives in the most practical and convenient manner. If you are still unfamiliar with this function, get in touch with an advisor at TheFork, who will gladly show you its advantages.
Is your restaurant still not advertised on our platforms?
Then click here to join TheFork.
And click here to appear on TripAdvisor.
You will begin to receive more reservations, more opinions and, of course, more customers as soon as possible. Don't be left behind!
*BrightLocal "local consumer review survey 2017