TripAdvisor Premium for Restaurants
01.17.2017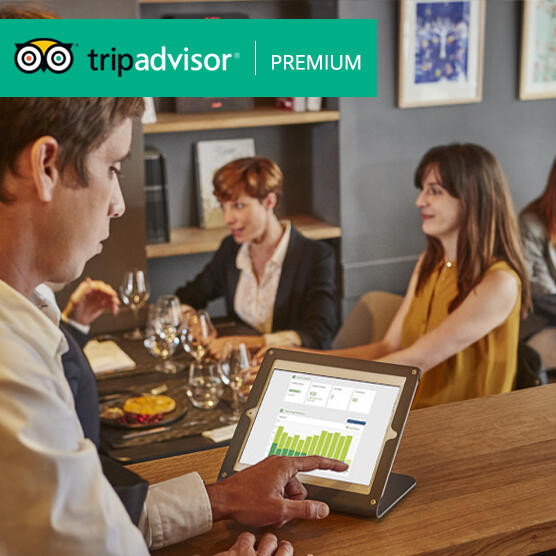 Bring your restaurant's attractiveness to the next level
More than 150 million potential customers are exploring restaurants on TripAdvisor each month. Ready to stand out? Get the competitive advantage your business needs with exclusive access to powerful, subscriber-only tools.
With TripAdvisor Premium, put the world's largest travel site to work for you.
435 millon
reviews and opinions
280
new contributions posted per minute
390 millon
unique visitors per month
Premium Advantage
1 - Tell the story you want customers to hear – Create automated video slideshows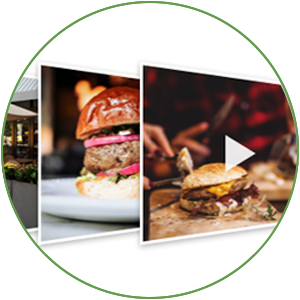 Instead of static photos of your restaurant, get a dynamic visual presentation to make a powerful first impression. In just a few minutes you can choose evocative photos and great reviews to broadcast the «best of» your restaurant and differentiate yourself from competitors.
90% of consumers declare that a video is helpful in their decision process.
2 - Showcase your restaurant – Highlight your favorite client review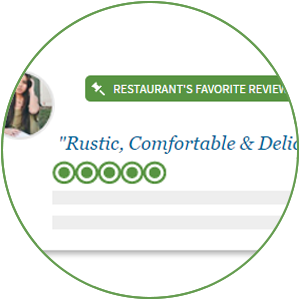 Your Favourite Review will appear as the second review on your property page*. You can even select different Favourite Reviews in each available language. Customers make decisions quickly. Be ready — pin a Favourite Review near the top of your page and showcase your restaurant at its best!
The TOP 3 reviews of a restaurant are considered crucial for the client's decision to go or not to go.
3 - Identify strenghts & opportunities – Access to exclusive data and statistics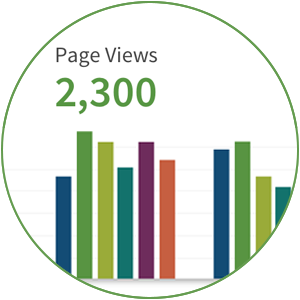 As a Premium subscriber, you'll have 24/7 access to the full suite of Performance Dashboard. Get the insights you need to build business with in-depth, actionable customer data you won't find anywhere else.
These data insights can help you craft strategies to reach and influence potential customers.
4 - Get immediate expert advise – Enjoy live access to expert support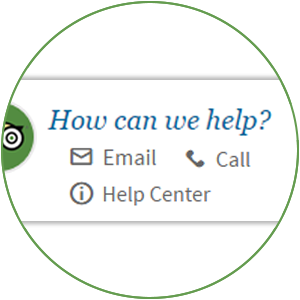 We make it easy to manage your presence on TripAdvisor — so you can spend your time where it matters most: on your customers and cuisine.
Get human support when needed.
Start to take advantage of TripAdvisor Premium today