Useful TheFork Features for your Restaurant
07.15.2019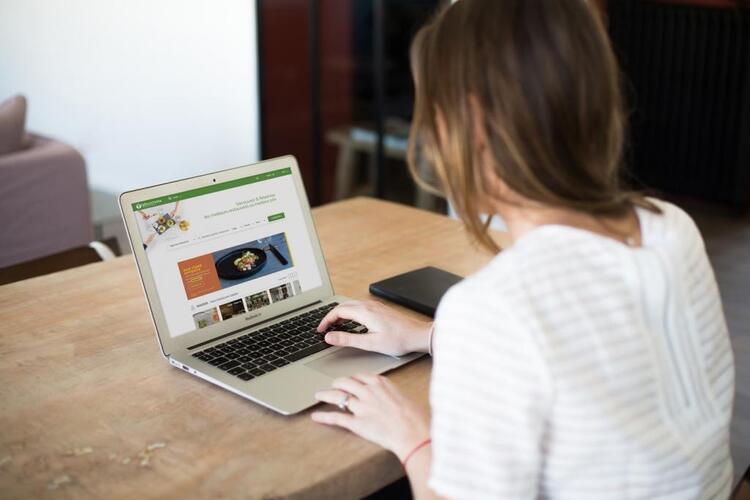 TheFork's objective is to help restaurants to be fully booked and help customers to find restaurants that best suit their requirements. TheFork offers you numerous ways to develop your business. Here are the main features available via our reservations management software:

Online Reservations
The online reservation system offered by TheFork enables your customers to book a table in your restaurant at any time of day. It is a great way to increase your occupancy rate. You can juggle your reservations according to your available tables and reopen bookings in the event of a no-show.

Online Reviews
Online reviews are very important for your restaurant and enable you to develop your online reputation. We advise you to respond to all reviews from your customers. This allows you to thank them, reply to their questions, and, above all, manage negative reviews. Click here to see our advice on this subject.

Reservation Buttons
Now, your potential customers can book a table in your restaurant from TripAdvisor and the social networks Facebook and Instagram. This is a particularly useful feature because today's consumers want immediacy and have no time to lose.

Customer Database
Your database records all the important information on your customers, enabling you to know more about them and adapt your strategy accordingly. So, with the segmentation feature, you can send them targeted communications.

Special Offers
Attract more customers with special offers on quiet days or during off-peak periods. This will encourage customers to visit your TheFork page and reserve your restaurant rather than another.

Digital Dining Room Plan
With the digital dining room plan, you can organise each service in advance and check that every table is reserved for both the first and second service. You also have the option to modify your dining room plan in real time by joining or separating tables, so you can accommodate more customers and fill your restaurant.

Customer Relationship Management
You can send personalised emails and text messages to your customers to create a relationship with them, send them information, or confirm their reservations. You can also launch publicity campaigns by email or text message.

Credit Card Guarantee
The idea is simple, when a customer reserves a table in your restaurant, they have to provide their credit card details. This means that in the event of a no-show or cancellation after the agreed deadline, you can debit a compensation charge that you have set in advance. Meaning, you avoid no-shows!
To sum up, TheFork enables you to access numerous features designed to increase your visibility and fill your restaurant!