Make the most of the latest features available on TheFork Manager
Published 02.14.2022 - Last update 02.14.2022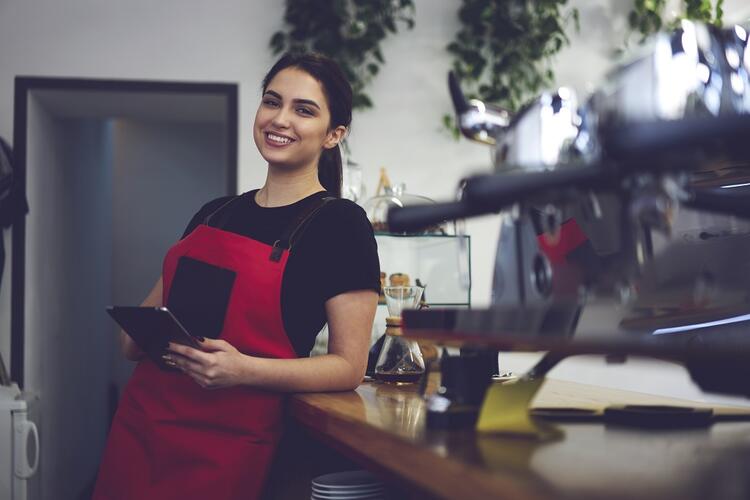 In 2021, TheFork teams spent more than 100 hours interviewing restaurant owners and staff to better understand how they use TheFork Manager, our restaurant management software, and how it could be improved. Based on that feedback, many features were upgraded and new ones were released to support our restaurant partners in their daily operations.
Let's now deep dive into those new features that will help you smooth your operations.
Better management of your restaurant occupancy: 
📄 Keep control on table assignment: you may now define a table priority order when using the automatic assignment. You can also assign bookings to tables manually on the floorplan, instead of having them assigned automatically. It remains flexible for you.
❌Retrieve your cancellations in a dedicated tab on the reservation list to avoid mixing them with your confirmed bookings.
🧷Lock the reservation to a table, to avoid other users moving it to another one. 
🔄Enable service turnaround: enable or disable the possibility to receive consecutive bookings on the same table during the same service (ie having several shifts within a service).
🕐Define a specific time between 2 bookings on a table, when service turnaround is enabled. 
📈Duplicate a booking for recurring reservations.
Smoother booking flow with customer card guarantee:
⏲️ Longer window for Customer card guarantee inputs: diners now have 24 hours to validate their card information when a Customer card guarantee is requested to confirm the booking. Without any answer after those 24 hours, the booking is canceled. 
✖️ Customizable cancellation policy for Customer card guarantee: We have implemented the same solution as the pre-payment cancellation policy, where you can choose from 6h to 96h. 
Enriched customer information to optimize your guest experience: 
📝 Import a list of customers within TheFork Manager to grow and complete your customer database at the same place. Export it as well, to create statistics or work with an external CRM tool.
🏷️ Add customized fields in the booking form and the customer card to collect additional information on your guest and provide the best service when they come (ie special occasions, allergies, dietary restrictions).
🥇 First visit badge is now available in the reservation list for bookings which are a customer's first visit so you can customize the experience.
🌟 VIP flag is now available to identify special guests on your reservation list.
🔖 Additional titles to use in the customer card (Dr, Pr,...).
Boost your business with our PRO version now
Free until March 31st 2022
Easier navigation through TheFork Manager
🔍 New search tool: get more relevant results, 5 to 10x faster. In the booking form, the autocomplete helps you find existing customers right away!
📱 Enhanced floorplan usability with drag & drop, new look & feel to better visualize your restaurant dining space.
📅 Today's date: display today's reservation list directly by clicking on a new button. 
More precise visibility on your services: 
👁️ A booking overlapping 2 services will be displayed in both of them so you don't miss it.
☝️ More actions are tracked on a booking to retrieve the history of the reservation changes (cancellation reason, table assignment change…).
📲 Customers page is now included in the main menu.

Not working with TheFork yet? Try TheFork Manager software now and take your business to the next level.