Rely on a restaurant industry expert to add value to your business
With more than 13 years' experience working alongside restaurateurs on business boosters and challenges, we combine extensive knowledge of both the tech and restaurant industry spaces.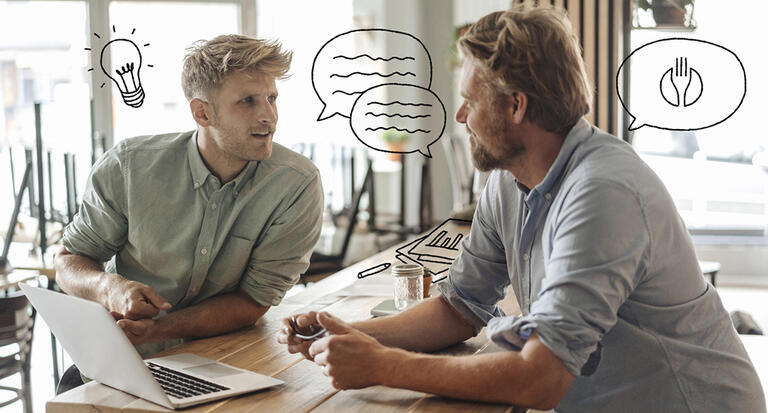 60,000 restaurants around the globe already trust us
We know that one size doesn't fit all so whether you are a brasserie, a fine dining restaurant or a chain, we have a customised solution to suit you. We offer you:
A partnership based on a win-win business model with no contractual minimum time commitment.
Tools and services that have been developed, tried and tested with restaurant owners.
Innovative and robust technology and marketing solutions ready-to-use, so you can focus on your core business.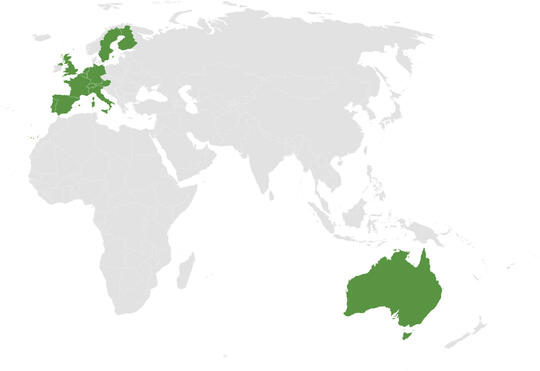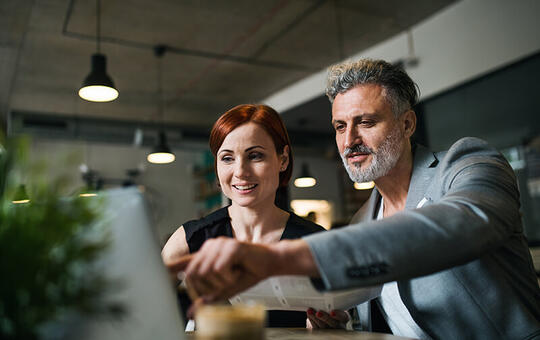 Free training for our full subscription restaurant partners
TheFork has a team of specialised trainers to guide you in using the TheFork Manager platform. Our local trainer network organises sessions in every country where we are present in person, by telephone or online.
Support provided by local industry experts
TheFork local support teams are available Monday to Saturday by phone, email and chat. Your account manager is also available to advise you on ways to optimise your business making the most of our marketing solutions.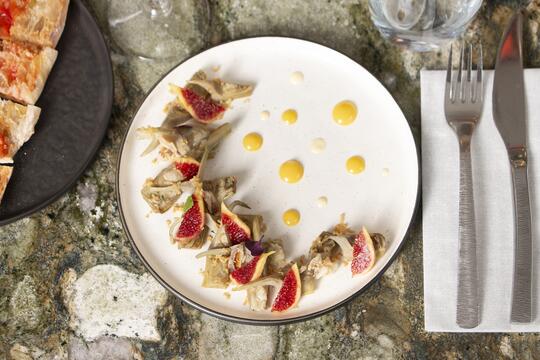 Receive exclusive insights into the latest industry trends
We know that you do not have time to stay up to date with all the trends in the restaurant industry, so our experts do this for you. We provide regular articles on what is shaping the restaurant industry today, business advice and marketing tips. From on-trend cuisine styles to evolving dining behaviour, we help you spot the opportunities to ensure your restaurant is in the know.
Ready to attract more customers to your restaurant?
Partner with TheFork today, it's easy and you can cancel at any time!