A wide range of tools to reduce no-shows
We know that no-shows can have a big impact on your activity, so our anti-no-show program enables you to fight against this phenomenon by safeguarding your reservations and knowing your customers better.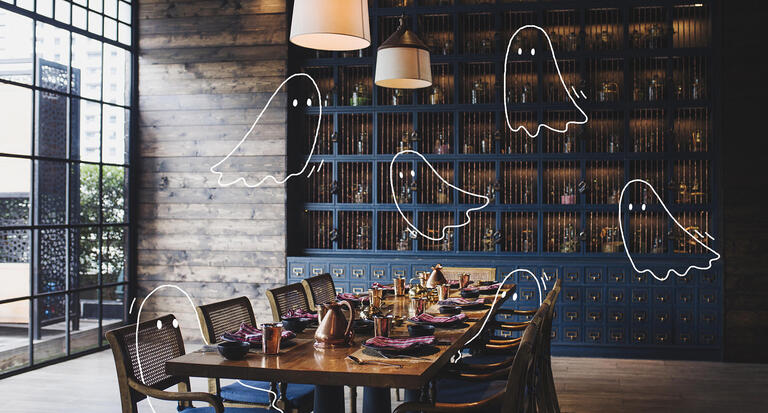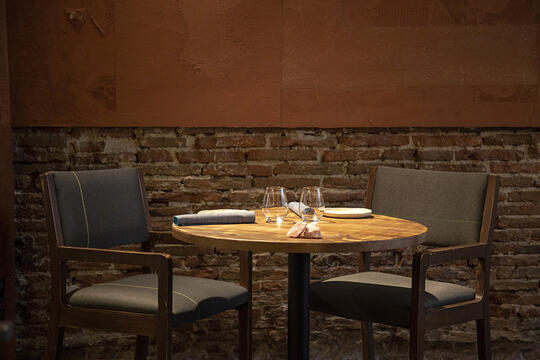 TheFork helps you identify diners who may not show up
Calculate the risk of a no-show thanks to guest reliability indicators taken from our global database of bookings.
Benefit from our live data based on tens of millions of reservations.
Access your customer's reliability score based on their previous bookings and anticipate their likelihood of not showing up by taking extra precautionary measures.
Secure your reservations by communicating more with your customers
Your customers receive an automatic confirmation of their reservations by email or text message. You can activate the 'waiting list' option on TheFork Manager (available with certain plans only) to offer customers the possibility of joining a waiting list whilst optimising your occupancy rate.
Our communication campaigns sensitise diners to the impact of no-shows
Through specific communication campaigns and content created on the organisational and financial consequences of no-shows, we help educate diners on good dining etiquette. If a particular TheFork diner does not show up to their reservations on a regular basis, we take measures to prevent this from reoccurring.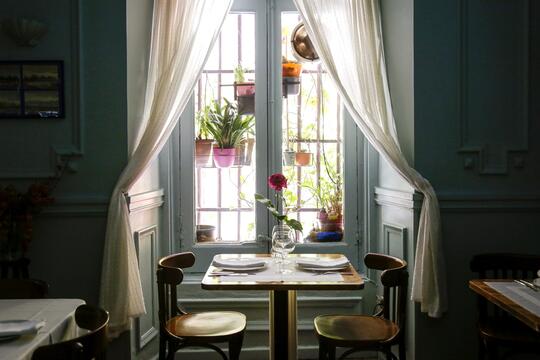 Ready to attract more customers to your restaurant?
Try TheFork Manager today, it's easy and you can cancel at any time!