Attract new customers with Yums, TheFork's loyalty program points
06.07.2019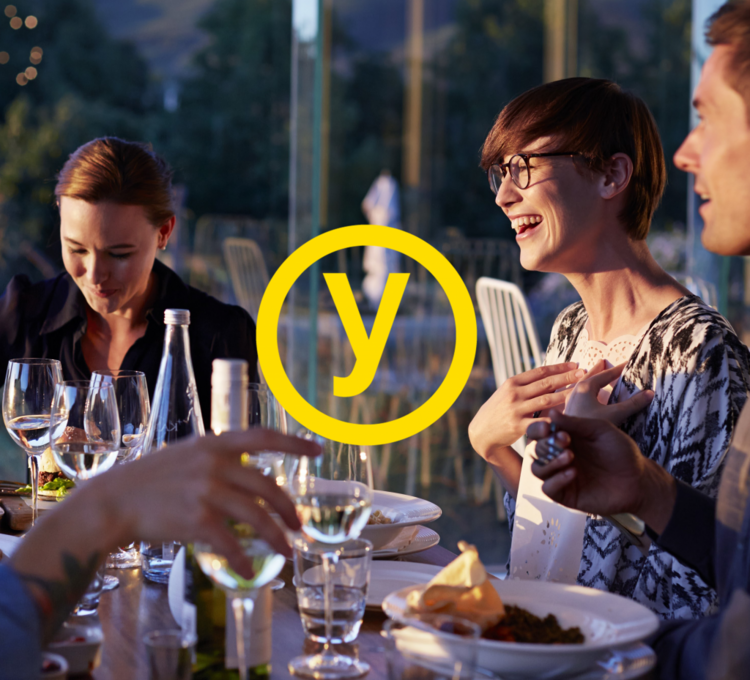 What are Yums, TheFork's loyalty program points?
These are the points earned by customers when they book on TheFork.
They can then exchange their points for  loyalty discounts on reservations in a partner restaurant... Which could well be yours!
The points are awarded as follows: a reservation via the app earns TheFork customers 150 yums, whereas a reservation made on a computer or mobile site earns 50 Yums. When they have earned 1,000 Yums, customers get a €10 loyalty discount. For 2,000 Yums, the loyalty discount is €25.
Why should restaurant owners participate in the loyalty program?
To get more reservations through exclusive visibility. When you join the loyalty program, you get the "Yums accepted" mark and a dedicated banner on the site, as well as a presence in the Yums section of the app's home page, emails, and dedicated push notifications. Only 3 to 6% of TheFork partner restaurants have such visibility!
You attract the best TheFork users! Customers who benefit from the Yums program are very regular: they make an average of one reservation per month, all year round*. Generally speaking, they are very reliable customers (only 0.4% no-shows*, for example) who book earlier.
Real opportunity to retain customers in the long term: 29% of customers return to the same restaurant after a reservation via the loyalty program and with an average of 2 visits!*
TheFork co-finances the loyalty reductions, so the loyalty reductions that you apply will be automatically deducted from your TheFork invoice for the following month, up to 50% of the total in the form of a credit note.
How does the program work for partner restaurants?
1 - Your restaurant receives the reservation with the loyalty discount via TheFork Manager.
2 - You deduct the loyalty discount directly from the customer's bill at the end of the meal.
3 - The following month, TheFork, deducts 50% of the total of the loyalty discounts in the form of a credit note..
Simple and effective method of attracting new customers, all you have to do is join the program. You will then get reservations from customers who have earned Yums and want to try your restaurant and your cuisine!
Feel free to contact us to find out how to attract more customers to your restaurant!
*Internal analysis performed on TheFork customers who spent their Yums in 2018 in France, Spain, Italy and the Netherlands