Helping your business create exceptional experiences with diners
Combine SevenRooms Guest Experience and Retention Platform with TheFork international diners' community and yield management capacities to take your business to the next level.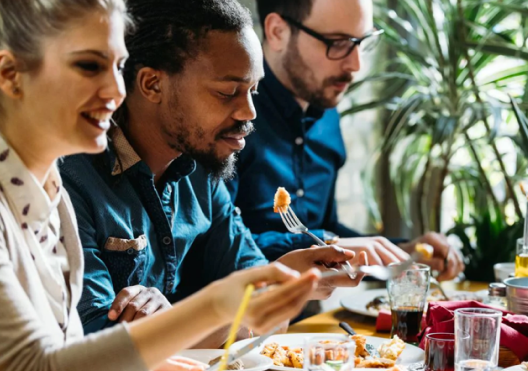 Get tailor-made solutions to boost your business
SevenRooms' Data driven guest experience software combined with TheFork's extensive diner base and yield management capabilities will help you create memorable guest experiences, boost profits & foster customer loyalty.
Maximize your restaurant awareness & profits
By Partnering with TheFork & SevenRooms, you'll get the chance to:
Be bookable on TheFork, the #1 restaurant discovery and reservation platform app in Europe & Australia with more than 29 M monthly visits.  A unique occasion to grow your customer base.
Maximize profits: handle all your reservations in one single spot and optimize your table management.
Build brand loyalty through marketing automation features and increase repeat business.
Offer a tailor-made guest experience with SevenRooms software by getting to know your diners better and enhancing their experience at your restaurant.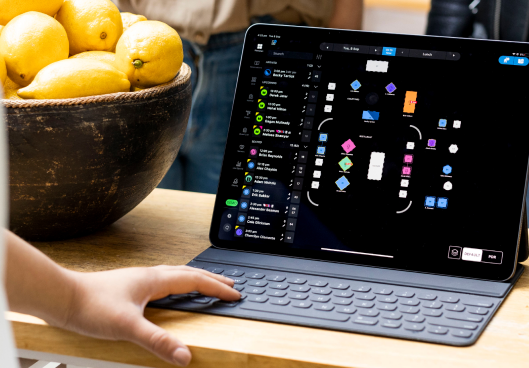 Rely on powerful features
Monitor your online reputation
with 360° review management (see all reviews in the same place, associate them with bookings & guest profiles, ask diners for feedback)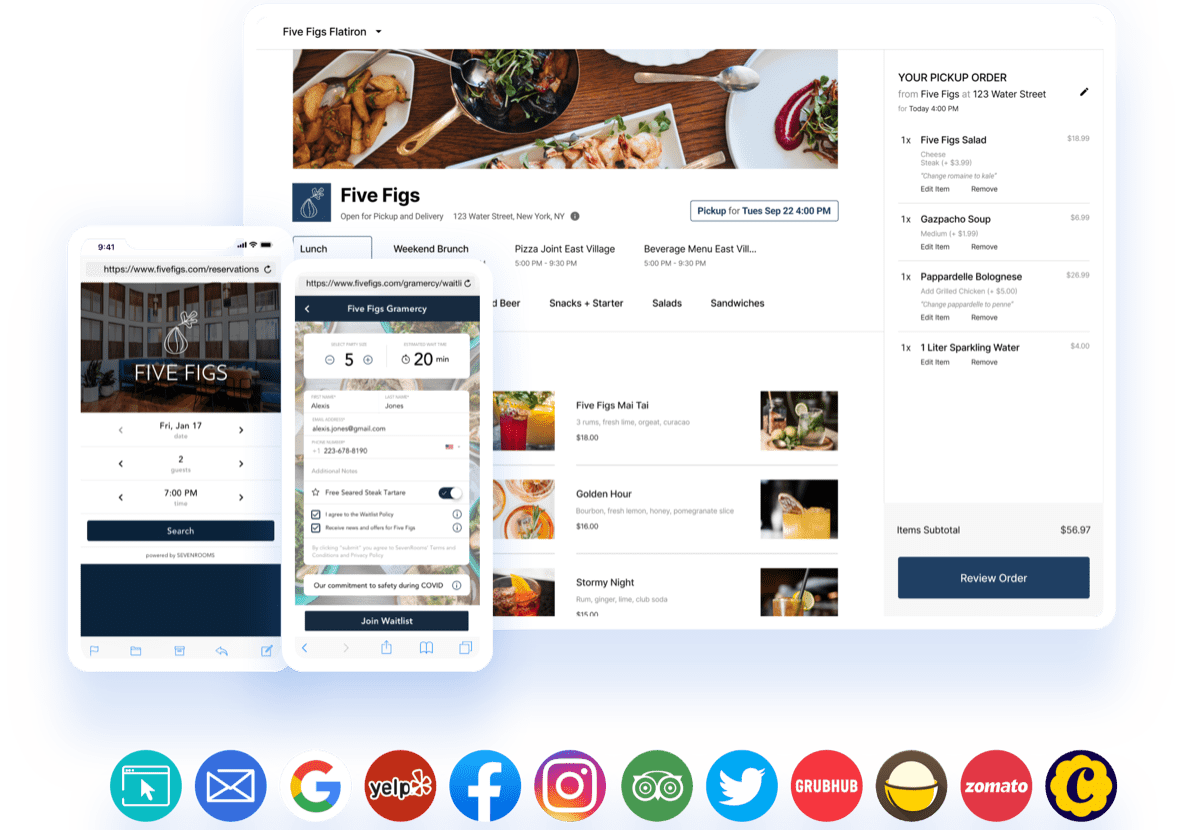 Get the most of Marketing automation tools
build personalized/curated email campaigns, utilize custom auto-tagging (vegetarian, favourite wine)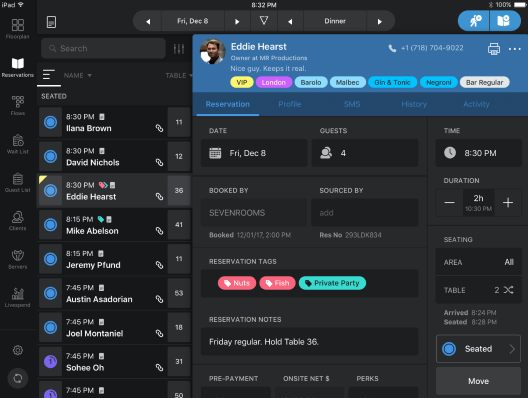 Make the most of SevenRooms Reservations API
to easily extract your reservations and guest data to use it for a wide range of applications.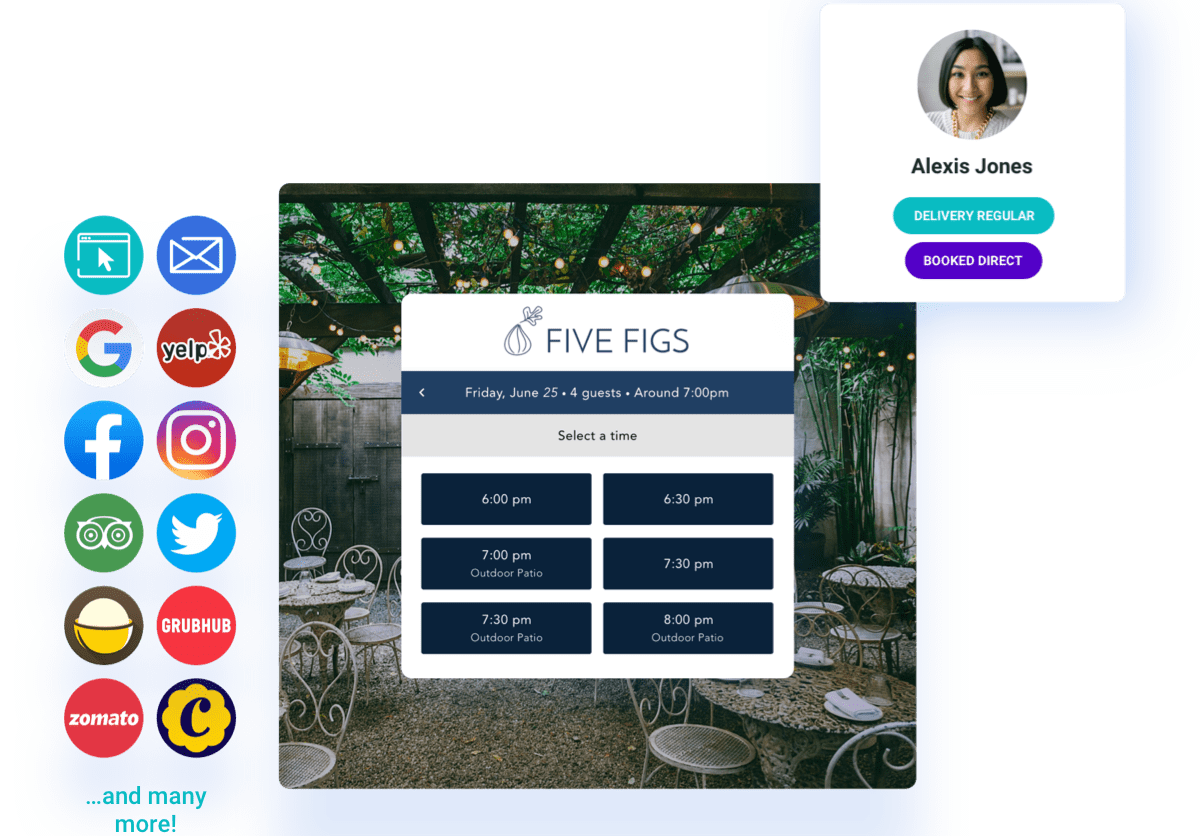 Benefit from more than 30+ POS integrations
to smooth your restaurant daily operations.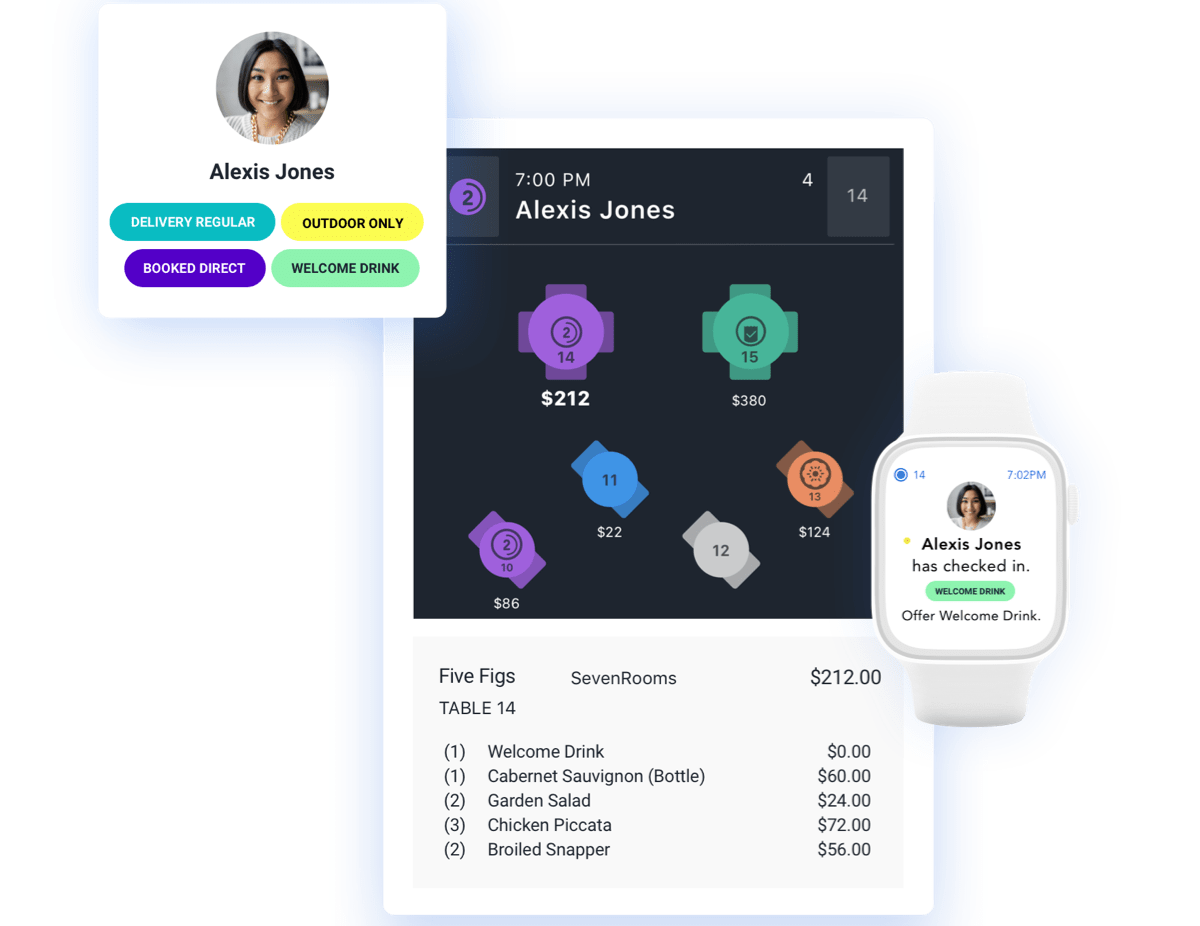 Own every step of the guest journey and drive repeat business with a platform that
Collects and aggregates guest data across on- and off-premise touchpoints
Streamlines operations to help you provide exceptional experiences
Unlocks a 360-degree view of guest preferences and behaviors
Automates marketing to drive loyalty through repeat visits and orders