Attracting the best customers to your restaurant
Published 11.05.2018 - Last update 11.08.2018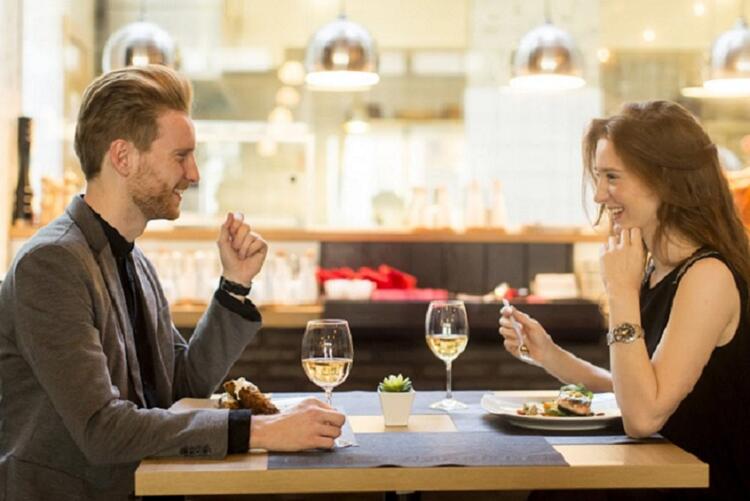 How to attract the best customers to your restaurant
Are you looking for a clientele that matches your brand image? TheFork helps you attract the best customers to your restaurant: participation in the YUMS loyalty program, Insider selection, increased visibility, and management of your reputation are among the levers we offer to introduce you to the best customers.
Is your goal to get more foodies to eat in your restaurant? Allow us to give you some valuable advice so you can get the right kind of diners to eat in your establishment and who'll want to keep coming back.

Increase your visibility!
Step one in attracting the best customers to your restaurant involves revealing your strong points, and what better store fronts are there to do that than your TheFork page and your TripAdvisor page? Your restaurant page on TheFork gives you the opportunity to increase visibility with potential customers, and thanks to TripAdvisor, once you've created or claimed your page, you'll also get the chance to shine via the different options available to you. And we can never say this enough, being visible online in the digital era is the first step to success.

Use social media to make your customers' mouths water
Lovers of good food like spotting new gourmet trends on social media: discovering a talented chef, a delicious-looking dessert or even a foodie love affair , these days it all happens first on Facebook and on Instagram above all. As a restaurateur, you can use social media to make the best customers want to come through the doors of your restaurant. Here are some top tips on how to make the most of social media.

Take good care of your online reputation to attract a quality clientele
Are you already part of TheFork's family of restaurateurs? Managing your reputation via TheFork Manager is easy, fast, and intuitive, and it allows you to take care of your image in the eyes of the best customers, those that you want to attract. Out of ideas for responses to reviews? Don't miss out on this opportunity to engage with your customers, let our experts help you set the right tone.

Highlight your uniqueness:
For several years, TheFork has been seeking out the finest tables of the day to welcome more discenting diners and offer them a prime choice via the Insider selection. Throughout the year, our experts select the go-to places, from award-winning restaurants to secret treasures, via the restaurants that everyone wants to go to. Being part of the INSIDER restaurants community is an indisputable advantage when it comes to attracting the best customers to your restaurant, thanks to:
Increased visibility from TheFork's home page.
Original communications
Dedicated events to promote your restaurant to gourmets, such as the Insider fortnight, chefs' nights...
A selection designed to make you stand out from the competition and welcome a clientele that matches your brand image, every day of the week.

Build customer loyalty with our YUMS program and all its advantages:
Increasing your visibility with our most regular customers has never been easier thanks to Yums. By participating in the loyalty program, you increase your visibility, optimize your occupancy rate, and attract the best customers to your restaurant. Do you want to know more?
Use our levers to attract responsible customers
We know how frustrating it is when a customer lets you down at the last minute and hasn't even bothered to cancel their reservation, and how it can upset the organization of an entire service. That's why we've tackled the thorny subject of No-Shows and set up a 360° action plan to reduce the risk of no-shows for our restaurateurs to a minimum. Result? After 3 years of campaigns, 21% fewer no-shows observed with our partner restaurants.
Are you not yet a TheFork partner restaurant but these tips and features have inspired you to attract the best customers to your restaurant? Feel free to contact us to find out more about TheFork Manager