5 essential aspects in restaurant management
08.23.2016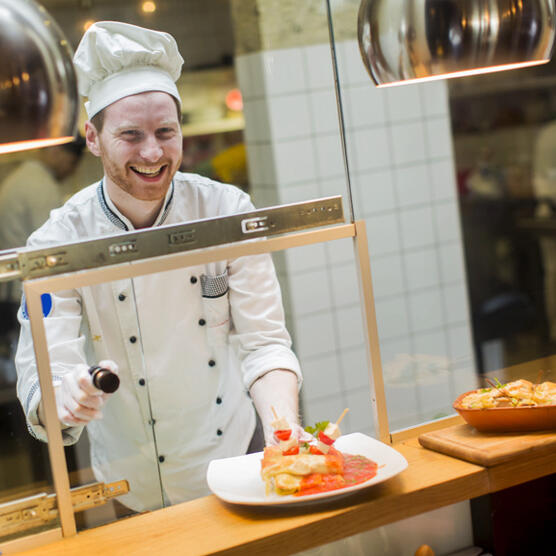 What do customers notice about the management of a restaurant? Only the food? Although the quality of their meals is what they value most, there are also other aspects of the business which are important for diners, and sometimes decisive when making a recommendation.
If you have ever pulled your hair out thinking... "My food is delicious, but my service is so slow..." "My meals are scrumptious, but my business lacks atmosphere"... It is time to act, at least in the 5 areas that customers take into account the most when considering the management of a restaurant:
#1-Cleanliness
Will customers pay more attention to the cleanliness of a restaurant than the service?
This report, conducted by the company SCA states that they do. They used eye-tracking technology to research diners' experience at restaurants from six European countries through their own eyes.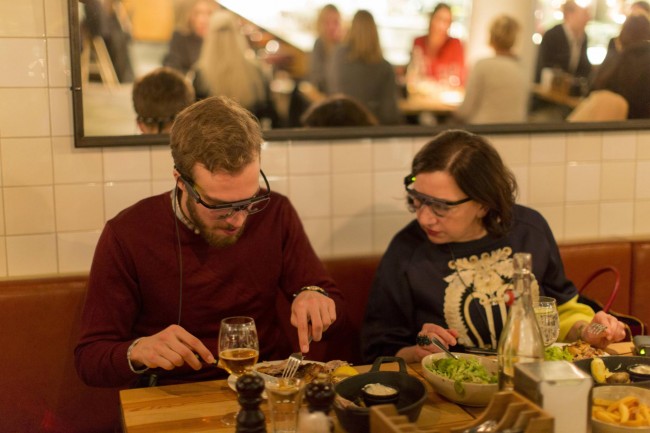 One of the study's conclusions was that a lack of hygiene is the second reason for customer dissatisfaction in restaurants, following the poor quality of food. A clean bathroom that has toilet paper, soap and hand towels is much appreciated.
The toilet seems to be a small part of the business, but it is no less important than everything else. The customer's perception is that if the bathroom is clean, the kitchen will be too, which gives them security and peace of mind.
# 2 - An open kitchen
Customers increasingly prefer that the chef and cooks are involved in their restaurant experience. This is why open kitchens have become a trend.
This setting adds value to the restaurant: customers appreciate being able to see how their meals are cooked while ensuring the kitchen's hygiene. A live show that fosters loyalty.
The restaurant Ma Cocotte in Paris has an open kitchen, long tables like at a school canteen and is surrounded by market antiques and modern art. A setting that allows its diners to enjoy a multisensory experience.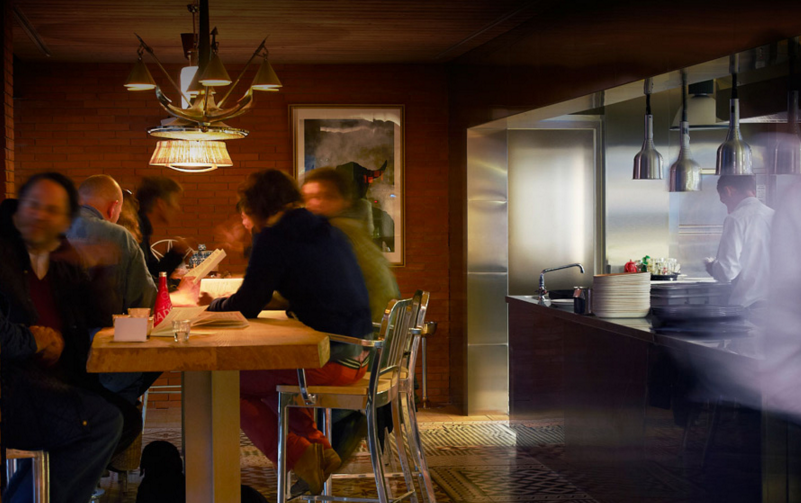 # 3 - Tablewear
Customers like to boast about what they eat on social networks, so it follows that the plates their food is served on is more important than ever. Restaurants are increasingly taking this seriously. Examples?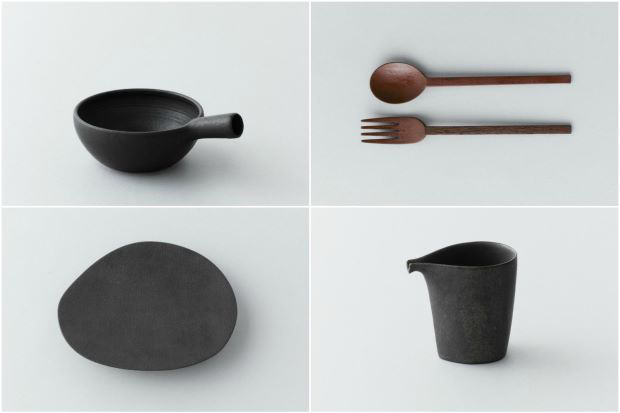 The chef René Redzepi, of Noma restaurant in Copenhagen, is a driver of this trend. He uses tableware that matches the naturalistic style of his kitchen. In fact, when he opened a pop up version of Noma in Tokyo for 5 weeks, it was so successful that he then launched an online shop that marketed a product line created in collaboration with 14 Japanese artists.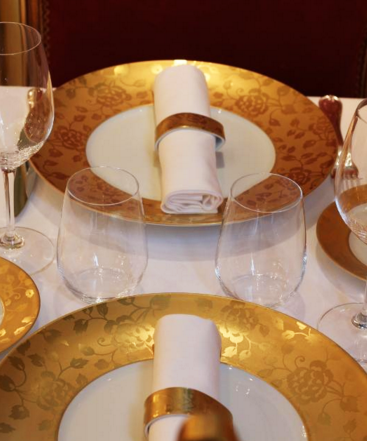 The restaurant Le Bien Aimé in Paris, set in eighteenth-century France, takes diners back in time so they can relive the French monarchy. Its majestic, tailored tablewear is one of its main stars.
Interesting fact: Tablewear can change the perception of food. A study conducted by the University of Oxford in the UK and the Polytechnic University of Valencia, Spain, demonstrated that the colour and material of the dishes and cutlery can influence the taste and aroma of food.
Accordingly, chocolate tastes better served in an orange cup and cream background, and food served in bowls gives the illusion that food is denser and more filling.
# 4 - Personalised attention
All diners want a friendly waiter who is polite, fast and enjoys their work. If we add personalised attention into the mix, we have the perfect employee.
Restaurants which have customer databases and use them to provide special treatment for their diners have increased their turnover and loyalty.
Let's take Marcos. When he arrives at the restaurant the waiter knows:
-That he likes white wine.
-That he usually visits with his wife and 2-year-old daughter.
-That the last two times he visited, he ordered duck.
When he arrives the waiter uses his name to address him, and directs him to the table that is ready for him with a high-chair for his daughter. By way of introduction he says:
"I have a bottle of that same wine you asked for during your last visit, would you like the same again?" Or "The duck today is fantastic, shall we get one for you or would you prefer something different?".
Will this customer come back? What do you think?
Click here for get your own database and customise your customer care with TheFork Manager
# 5 - Value for money
One of the phrases most repeated by diners when they rate the management of restaurants is value for money. And although this may be subjective and vary by customer according to their budget, it is one of the most important points in the catering business.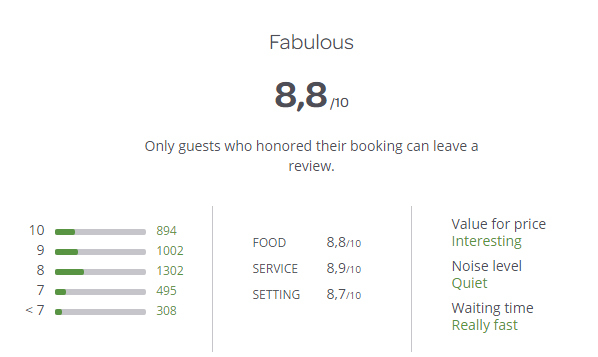 One way to know if your prices match the quality you are offering, it is to be aware of your business' score on sites like TripAdvisor or TheFork in the "Value for money" section.
Restaurants generally receive good scores in this area, so having a bad score is a sign that you need to adjust your prices, because customers do not return to restaurants when they feel they have been ripped off.
Discover your restaurant's weaknesses
Each restaurant has its own characteristics. To find out what the customers who visit your restaurant most focus on and what aspects need improving, you can do several things:
Send a satisfaction survey by email to customers after they leave the restaurant. You can also do it regularly in your emailing campaigns.
Ask them directly about their dining experience through a natural and non-commercial conversation.
Give them cards that list the sites where they can leave their reviews.
Check your customers' reviews on a daily basis on the internet, Facebook, social networking accounts and especially on specialised sites.
I would like to send my customers satisfaction surveys with TheFork
The time when food was the main star in restaurant management has passed. Customers, besides eating, want to live an experience: restaurants have to work on a variety of aspects to shine and stand out. Are you taking care of these 5 areas in your restaurant? It is worth it?