TheFork launches 2020 Dished Up
12.02.2020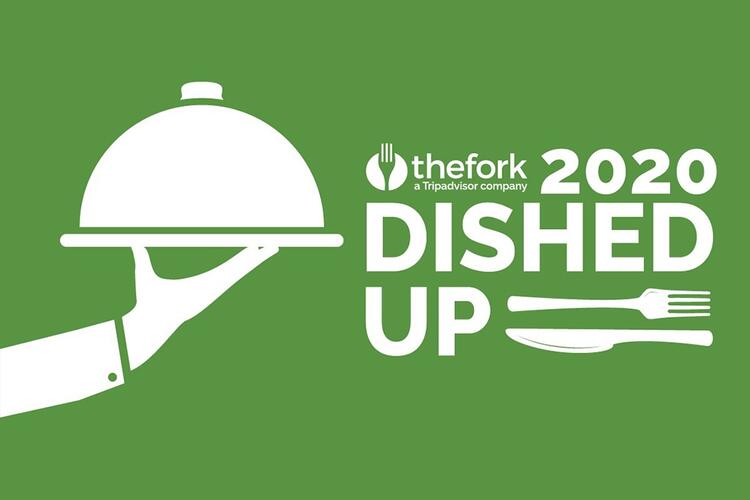 2020 Dished Up
TheFork's inaugural wrap-up of the most sought after restaurants for 2020, according to Australian diners.
Taking into consideration the opinion and dining behaviour of thousands of Australian diners who have booked restaurants through TheFork this year, the curated list showcases the top 100 most booked and highly rated restaurants in the country.
Other categories featured in the 2020 Dished Up list:
Top 10 by State

Top by Cuisines

Best Cheap Eats

Ones to Watch
2020 Dished Up recognises the hard work and resilience of restaurants in what has been one of the toughest years for the hospitality industry.

Throughout this challenging year, diners have continued to frequent restaurants with gusto once they've been able to, showing their support in line with restrictions and social distancing laws across the country.

The 2020 Dished Up list aims to shine a light on Australia's vibrant dining industry, and encourage Australians to continue to get out and support restaurants as we come into the Christmas season - typically one of the busiest times for Australian dining.
We've looked at the behaviours and habits of consumers, and pulled together a wrap up of key trends across Australia in 2020, to help give you a better understanding of your diners.