Food pairing: how to use it to invigorate your menu
03.22.2019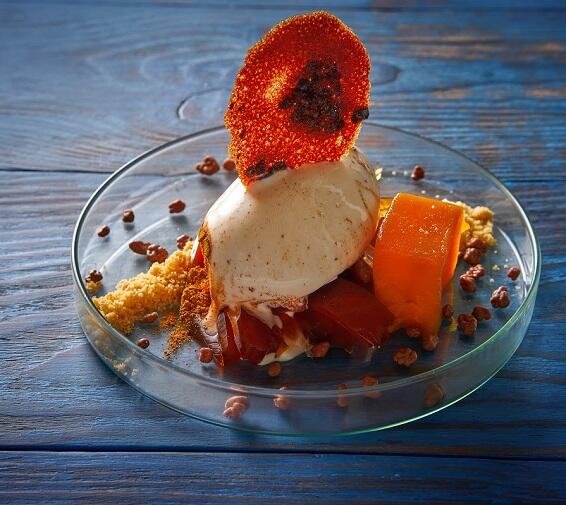 What is food pairing?
Food pairing is a scientific method that enables the identification of sometimes surprising flavour combinations. The method is based on the idea that ingredients go together well if they share similar aromatic compounds. Two flavours with similar molecular components can be found in the same dish that would nevertheless seem incompatible from the taste point of view.
Although our grandmothers' recipes are timeless classics, food pairing has proved itself in the world of gastronomy. Successful recipes from the most famous chefs such as Pierre Hermé's Ispahan macaron (rose, raspberry, lychee), raspberries combined with peas by Sang Hoon Degeimbre or braised beef and carrots with coconut by Thierry Marx, are just a few examples.
Why create a food pairing menu?
To give your diners an out-of-the-ordinary culinary experience
This new menu will be a chance for you to create new recipes! Opt for different and surprising combinations. These will give you inspiration for creations that have never been seen anywhere else and will make you stand out from the crowd. By updating your menu with your new dishes on TheFork, your visibility will be even greater.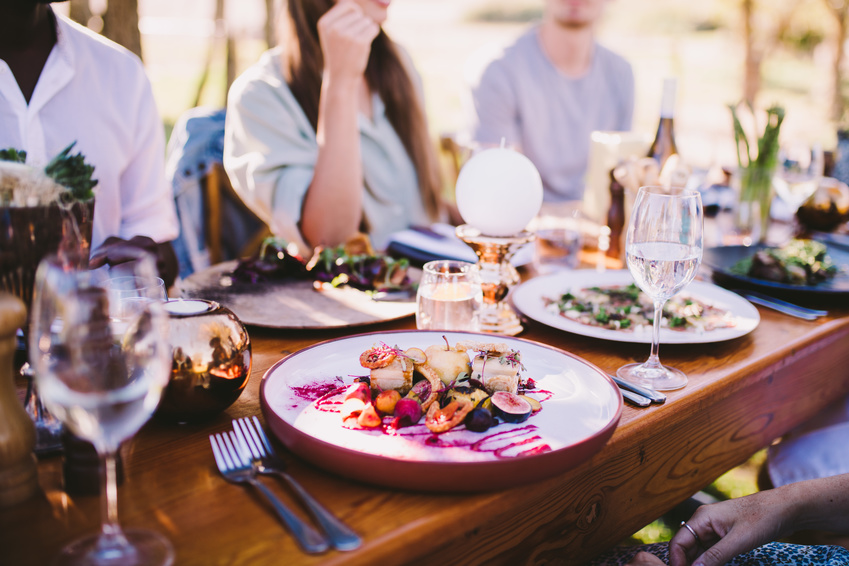 Attracting a new clientele  
Like the four culinary trends of 2019 presented at the beginning of the year, the food pairing experience is right on current trends. This special menu will attract a new clientele curious to discover new and different flavours. Foodies always seek to be surprised and charmed by a dish. A great way to retain your new guests by stimulating their senses!
Recipes that are original, but not whacky...
The idea is to still be attractive but be careful not to scare your diners away with recipes that are a bit too OTT. If food pairing theory tells us that rhubarb and lamb, oyster and passion fruit or even dark chocolate and onion go together perfectly, try your new creations out on friends and family first to see if they agree.
The trend to combine a dish with a spirit
If your fear of taking risks on the plate is too strong, offer diners an unexpected treat with the combination of a dish and a spirit. This alternative version of food pairing is bang on-trend and a great success. Fancy drinking a vodka while enjoying a steak? Why not?! We already know that dishes paired with the aromas of whisky, rum or vodka will delight guests. Why not try out some less well-known artisanal alcoholic drinks for added originality!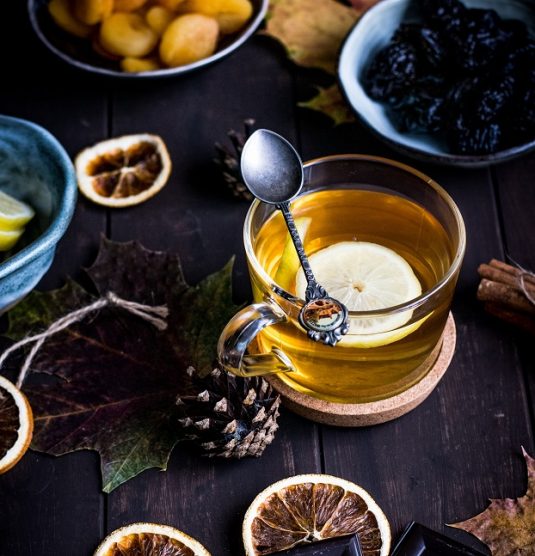 Be tempted by the creation of a tea and pastries combo
Why not turn yourself into a Tea Sommelier? Like chef Adeline Grattard, who offers a pairing where each dish is served with a different tea, why not give the famous hot drink a twist with one of your dishes. The safe bet? A sweet dish! It goes without saying that such a pairing cannot fail to enhance a dessert. A tarte tatin is the perfect partner for a Wulong Tea, a red fruit cheesecake for a jasmine tea, or a chocolate fondant for a powerful black tea from China, such as Qimen Hao.
If you found this article useful, why not click here to read all the articles published on TheFork Restaurateurs Blog to help you attract more customers to your restaurant.