We've partnered with Thrillist to give away $50,000* worth of advertising!
Published 07.05.2021 - Last update 07.05.2021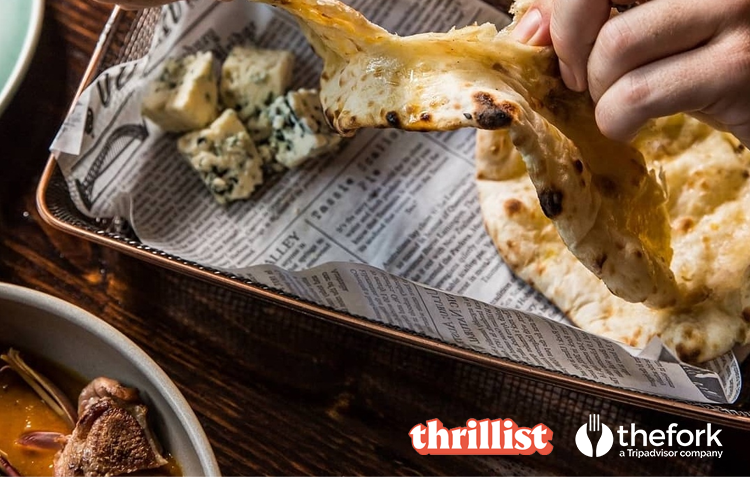 Now is the time for us to serve the hospitality industry just as it serves us our favourite beer or a hot meal on a wintry night. The effects of the pandemic are still being felt across Australia, with bars, cafes and restaurants struggling to fill tables, keep staff, and a myriad of other repercussions from lockdowns. 
To help the hospitality industry we've partnered with Thrillist to launch Thrillist Serves 2.0, a digital support network for the hospitality industry, hosted on Thrillist Australia.
The platform is now open for hospitality business owners to add their restaurants, cafes, and pubs to the Thrillist Serves directory, to help promote their offering at a time they need it most. 
They have the opportunity to promote takeaway, sell merch, and drive bookings (if their city is open for business, or for when cities are open for business).
Businesses are encouraged to add themselves to the platform, and in turn go into the running to win a $50,000 ad package across the Val Morgan Digital network (Thrillist, The Latch, POPSUGAR and Fandom) with content amplified across Val Morgan Outdoor. 
The ad package includes two custom articles, which profile the venue and an interview with either the owner, or head chef, or both. 
The lucky winner will receive two supporting Facebook Posts, and two supporting Instagram stories. They will also be included in Thrillist's food round-ups when suitable. 
All in all, that includes high impact display impressions across Val Morgan Digital, including Thrillist, POPSUGAR, The Latch, and Fandom.
To enter, simply hit the 'get added' button here, complete the steps up until the last slide, where you'll find out how to enter.