Boost Your Restaurant's Tourism Game with Tripadvisor and TheFork
Published 07.27.2023 - Last update 08.02.2023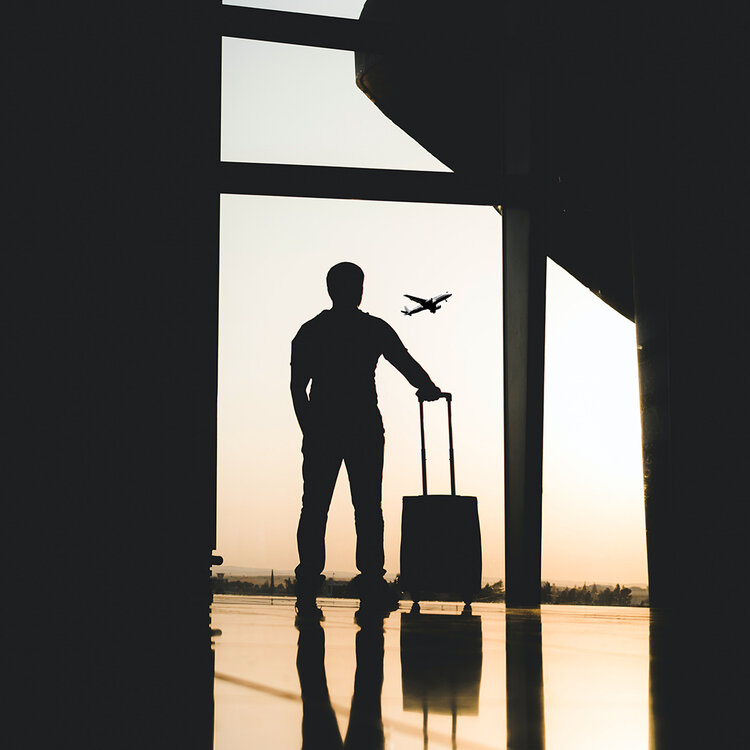 Summer is in full swing and now more than ever, tourists - from the UK and abroad - rely on digital platforms to plan their trips. Whether it's where they'll stay, what attractions they'll visit, or even their meals; it's essential to leverage the right tools to capture the attention of tourists. That's where we come in! Here's how you can use the power of TheFork to attract diners to your restaurant.
Reach a Global Audience
With TheFork, you gain access to a vast network of travellers searching for dining options in your area. Our platform operates in France, Italy, Spain, Germany and most of Western Europe. All of the millions of TheFork users can use their app in their native language, making it one of the first things they'll reach for on their trip. By listing your restaurant on TheFork, you can also access the booking module on Tripadvisor, instantly increasing your visibility and tapping into a global audience of food lovers actively seeking the best places to dine. 
Enhanced Online Presence
Having a strong online presence is essential for attracting tourists, as they often rely on digital platforms to discover and research restaurants. TheFork provides you with a dedicated profile page, complete with enticing visuals, a detailed menu, all necessary information and customer reviews. This enables tourists to learn more about your establishment and make informed decisions, significantly increasing the chances of them choosing your restaurant over competitors. No tourist wants to make a bad restaurant decision on one of the few days they have near your restaurant, so the more information is available, the more confident they'll feel in booking your restaurant.
Instant Bookings and Table Management
Tourists are often on tight schedules, and the ability to book a table instantly is highly valued. TheFork offers a seamless reservation system that allows tourists to book a table at your restaurant with just a few clicks. Our user-friendly interface and real-time availability ensure a hassle-free booking experience, saving both tourists and restaurant staff valuable time.
Try TheFork for free
Are you a restaurant owner who wants to find out more about TheFork? Let's get in touch.
Targeted Promotions
Attracting tourists requires effective marketing strategies, and TheFork offers powerful promotional tools to help you stand out. Our platform allows you to create targeted campaigns, such as special offers, discounts, or seasonal menus, specifically tailored to attract tourists. These promotions can be easily customised and displayed to users searching for restaurants in your area, maximising your chances of capturing their attention and enticing them to visit your restaurant. 
This summer, targeted promotions have shifted up a gear with TheFork Summer, a global dining event taking place in all 12 countries TheFork operates, making it well-known dining to local and international guests. Participating restaurants will benefit from increased visibility on all TheFork platforms and Tripadvisor.
Customer Insights and Feedback
Understanding your customers is key to refining your offerings and providing exceptional experiences. TheFork provides valuable insights on customer behaviour, allowing you to identify trends, preferences, and areas for improvement. Additionally, our platform encourages customer feedback and reviews, giving you valuable feedback that can help you enhance your reputation and attract more tourists in the long run. The platform automatically categorises reviews by language, allowing each guest (no matter where they're from) to read genuine comments about your restaurant from those who've dined there.
In today's digital era, harnessing the power of technology and online platforms is crucial for successfully attracting tourists to your restaurant. TheFork offers a comprehensive solution that enables you to increase your restaurant's visibility, reach a global audience, streamline reservations, and leverage targeted promotions. By partnering with TheFork, you can position your resturant as a must-visit destination for tourists, fostering growth and success in an increasingly competitive industry.
Don't miss out on the opportunity to showcase your restaurant to a world of hungry travellers. Join TheFork today and unlock the benefits of reaching and enticing tourists to dine at your restaurant. Click here to get in touch.