Meet our team at TheFork: Alan Lam
Published 05.11.2023 - Last update 05.11.2023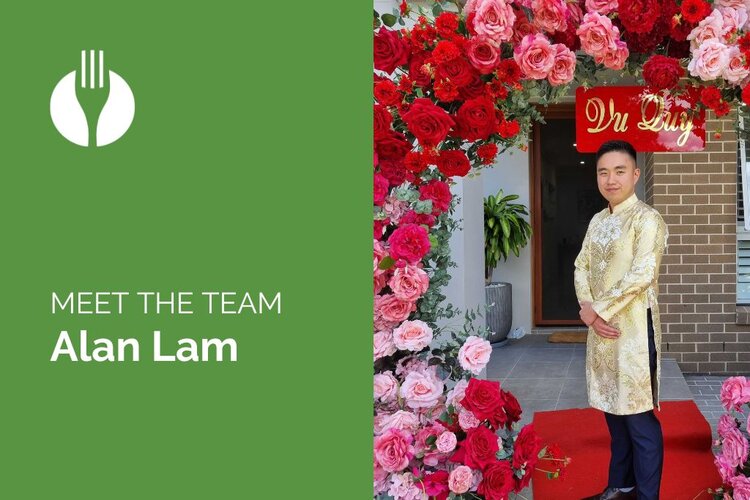 Meet Alan Lam, Sales & Marketing Insights Planner at TheFork Australia. 
What did you want to do when you grew up?
An architect
What has been your career experience prior to TheFork?
Started at Starcom (media agency) buying digital ads for Samsung, transitioned into marketing analytics at Performics (sister company of Starcom), moved into market mix modelling at Kantar (market research agency), then into client-side data analytics at Rebel Sport.
What is your fave restaurant?
Spicy Joint in Burwood
What is your best ever food-related experience?
A small restaurant (Steak Aoyama) that serves a full 7 course meal in Kobe, Japan which specialises in Kobe beef. The beef literally melted as soon as it touched my tongue, it was A. May. Zing. And the owner was suuuper accommodating, giving us tips on where to visit in Japan too! 5 stars w/ 506 reviews on Trip Advisor!
What brought you to TheFork AU?
I love food and the role is super diverse; covering everything I want to do from marketing to data analytics and it's a company where I see myself growing heaps in my career!
Which four individuals, living or dead, would you like to eat dinner with the most?
1. Taeyeon (K-pop artist)
2. Roger Federer
3. Daniel Ricciardo
4. Rose (Blackpink – K-pop band)