Delight and retain your customers
Build customer loyalty by offering a first-class reservation service and targeted communications. Build a solid customer database, easily connect with your customers and manage all your reviews in just a few clicks.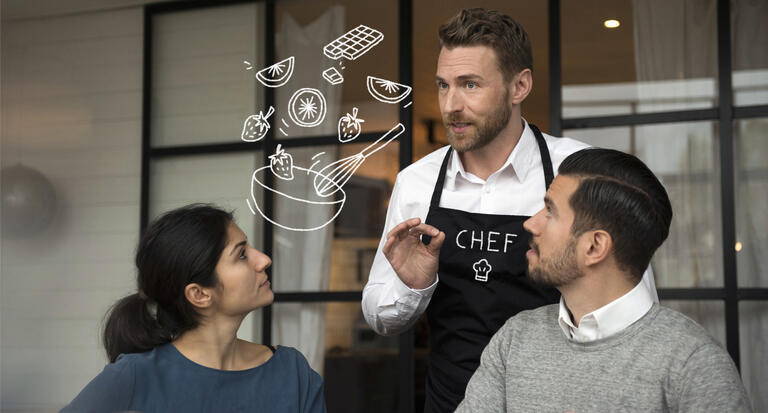 24/7 reservation engine means you never miss a customer

Some customers may want to book your restaurant at midday when you don't have the time to answer the phone or at 1 am when you are closed. Using our 24/7 reservation engine is one way of how to adapt to your customer's needs and get more reservations.
Your customers can book 24 hours a day, 7 days a week using their favourite device (mobile, desktop, tablet)
The reservation engine automatically checks your availability and instantly confirms the reservation to customers.
You receive fewer phone calls at rush hour and save time on following up on phone calls received out of your opening hours.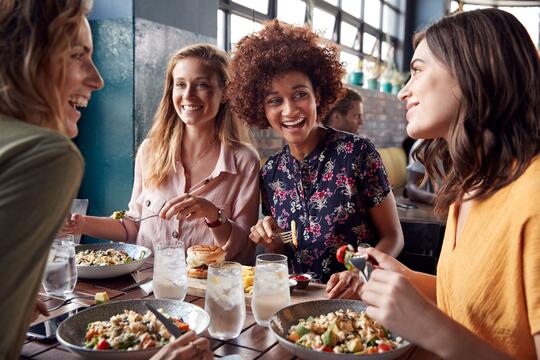 Partnering with TheFork will enhance the customers' overall dining experience at your restaurant
24/7 restaurant reservation service.
Customers receive a personalised reminder of their reservation.
Diner preferences stored in your system enables a seamless and tailored service.
Targeted communications through email or SMS to share news about your restaurant.
Receive and manage your customer reviews to improve your dishes and services

Keep your finger on the pulse and monitor how customers rate your restaurant. When a customer review is published you will receive an email notification and have the ability to respond directly to the review. With TheFork Manager you can manage all your reviews from one place. The vast majority of reviews are positive, but in the case of a negative review, responding with a simple explanation shows that customer satisfaction is important to you. Share good reviews with your staff to increase motivation!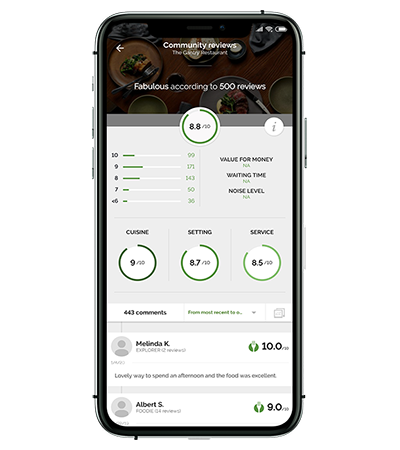 Heighten customer experience and send targeted communications to keep your customers coming back
TheFork Manager's restaurant CRM system provides the benefit of having everything in one place to make capturing customer information easy.
Build an efficient customer database with information from previous reservations and your own inside knowledge.
Show customers that you care by personalising their dining experience based on preferences tracked in your reservation system.
Share customer profiles and history with staff to provide a more tailored service, this can increase the average spend and encourage repeat visits.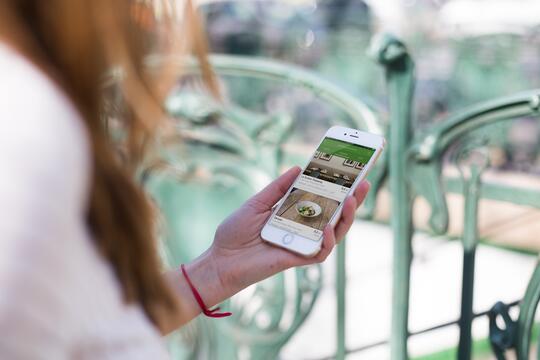 Leverage our easy-to-use communication tools to connect with your customers through emails and SMS.
Take advantage of the range of tools designed specifically to help you engage with diners you want to attract.
Use customer profiles and history to segment audiences and tailor your communication.
Stay in touch with your customers via email or text campaigns either for your whole customer database or a selection of your choice.
Ready to attract more customers to your restaurant?
Partner with TheFork today, it's easy and you can cancel at any time!