#Foodporn: Free marketing for your restaurant
05.02.2016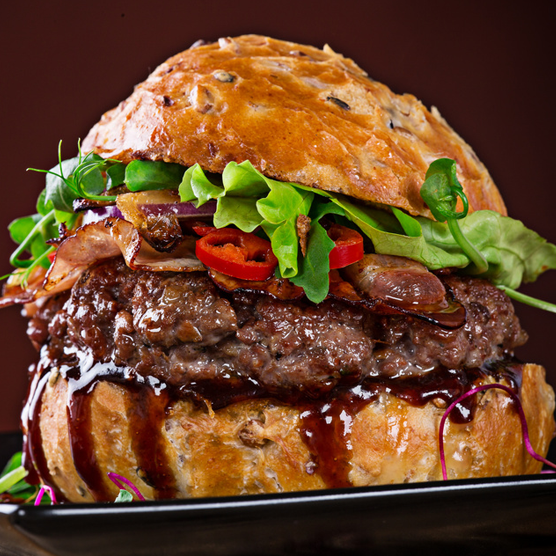 One trend has served as free marketing for restaurants from all over the world: the use of the hashtag #foodporn for the pictures of food that we share on social media, especially of very suggestive and provocative dishes. This is a viral tool which is getting bigger by the day.
On Instagram alone to date…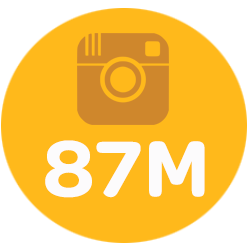 ... Millions of photos have been posted as #foodporn.
This is a figure which proves the enormous advertising potential of this trend for restaurants, as customers also eat with their eyes. And that's an understatement!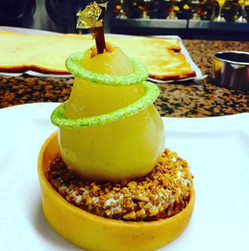 The renowned French chef, Paul Bocuse… uses the hashtag on his Instagram account, where he boasts over 42,000 followers.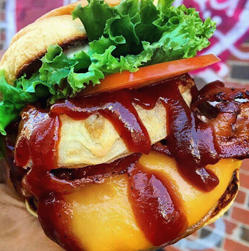 On New York restaurant Black Tap's account…their pictures amass more than 4,000 likes and are tagged as #foodporn.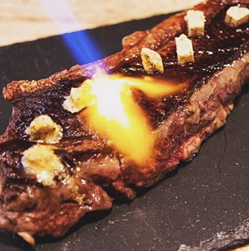 The restaurant Mano Rota in Barcelona… uses it to gain hundreds of likes with its posts.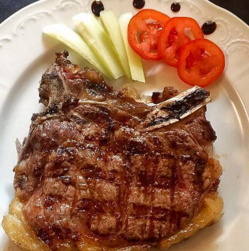 And at Nonno Rossi in Bologna… they're starting to use it, getting an average of 200 likes per photo.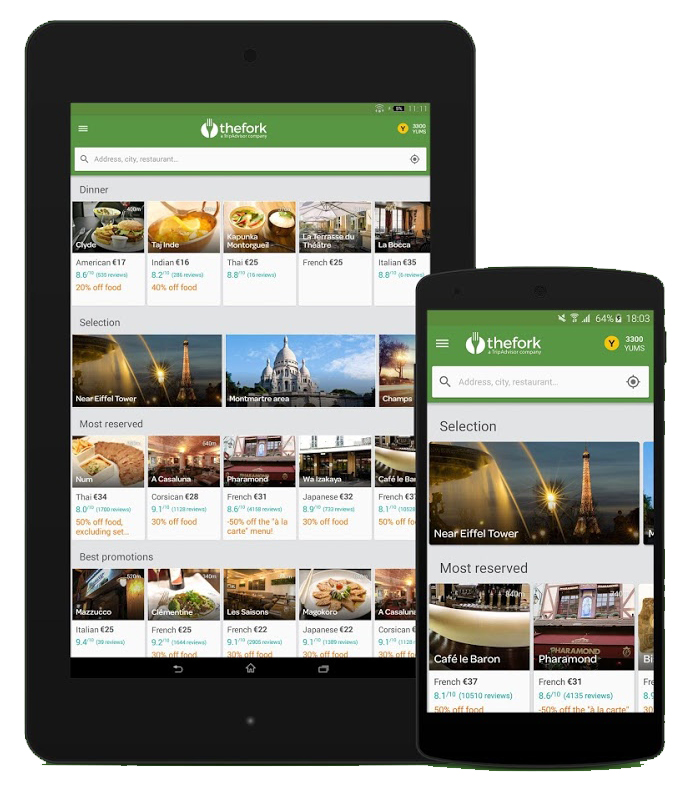 At TheFork… we've also joined this trend. By using our app, customers can take photos while they dine and share them with all of the TheFork community and even tag them as #foodporn.
What is #foodporn?
The term "foodporn" used to be used for food which was very high in calories and served in ridiculous portions.
But nowadays, it forms part of the passion of sharing images of any dish which gives you visual pleasure.
Healthy food is also considered #foodporn. According to a study carried out by the *Qatar Foundation*, Holland is the European country which uses the hashtag most for photos of healthy food.
The same study also revealed the foods most tagged as 
#foodporn
.
It's not difficult to guess which ones they are.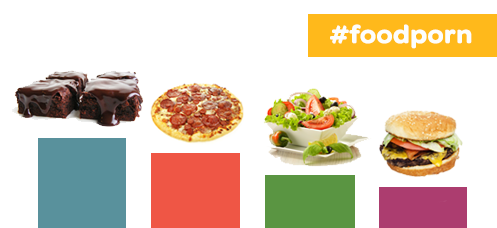 The most useful aspect of this trend is that people add their location and tag the restaurant where their #foodporn photos were taken and shared.  
What does that mean?
Free marketing for your restaurant!
Here are the benefits
Makes you visible to millions of potential customers.
Helps customers get to know you locally as well as globally.
Helps attract clients to your business.
Helps you connect with your customers and keep them coming back for more.
Allows you to stand out from the competition.
Improves your restaurant's brand image.
What's more…
A study carried out by the Journal of Consumer Marketing proves how taking photos of food before eating it and sharing on Instagram increases your feelings of pleasure and improves your perception of the food, which gives customers a positive image of your product.
How to encourage this practice
#1- Adapt your restaurant's lighting
Strategically position lights so that your customers can take good photos anywhere without flash, thus preventing glare and ensuring better results.
#2- Take pride in your presentation
Present your dishes in a striking manner to whet your customers' visual appetite and make sure that your food looks irresistible.
#3- Share photography tips
Provide content on social media with information on how to take better photos in your restaurant.
#4- Make #foodporn
You too can create striking images of your dishes to impress your clients and post these on your social networks with the hashtag #foodporn. Don't forget that you can also encourage your clients to use TheFork's app to share photos of your business and increase your promotion.
Sharing pictures of your food, encouraging your customers to do this and also joining the #foodporn trend is, without a doubt, a creative marketing strategy for your restaurant. Gastronomy is a sensual experience, so don't forget to seduce your clients through their eyes. It really works!