How to take great photos and boost your bookings
03.25.2019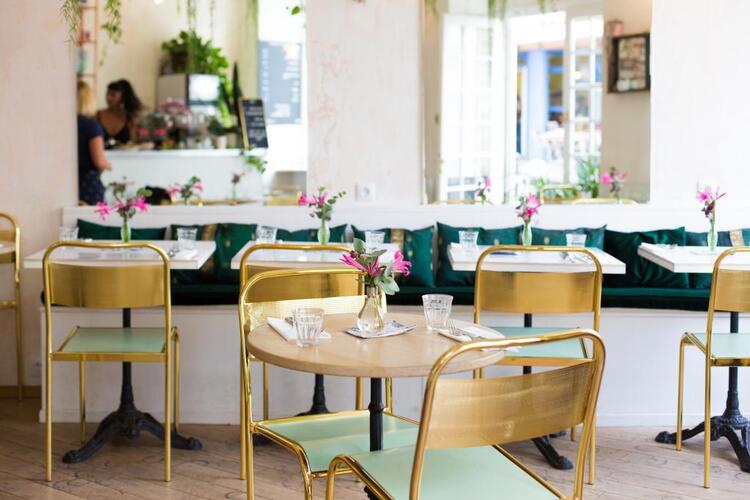 Why taking great photographs of your restaurant will influence your turnover
Are you a TheFork partner restaurant? Remember that the photos of your restaurant that are featured in your profile are one of the most important factors when it comes to influencing bookings, second only to the location of your restaurant and even before customer reviews!
That's why it's essential to take care of your images and produce quality photos that highlight both your establishment and the richness of your menu!
Because taking a good photo isn't always easy, TheFork has compiled a list of tips to help you take great photos of your restaurant and  boost your bookings.
Let's start with the right way to prepare for your photoshoot:
We're sure you know that: good lighting, colours, layout and composition are key elements in taking great photos of your restaurant. But there's more to it than that, here's our technical advice on creating a great profile.
Follow these nine tips on sharing your photos with us:
So far we've looked at:
The pre-photoshoot checklist that will serve as a reminder before you get started
The technical constraints that you need to comply with to upload your photos to your page
To inspire you, see below some excellent examples of photos of restaurants and dishes that undeniably make viewers want to book a table and try the restaurant.
To learn more and get advice on how to take great photos of your restaurant to boost your bookings, contact your Account Manager.