Be creative: Diversify your offer to generate revenue all day long
12.01.2020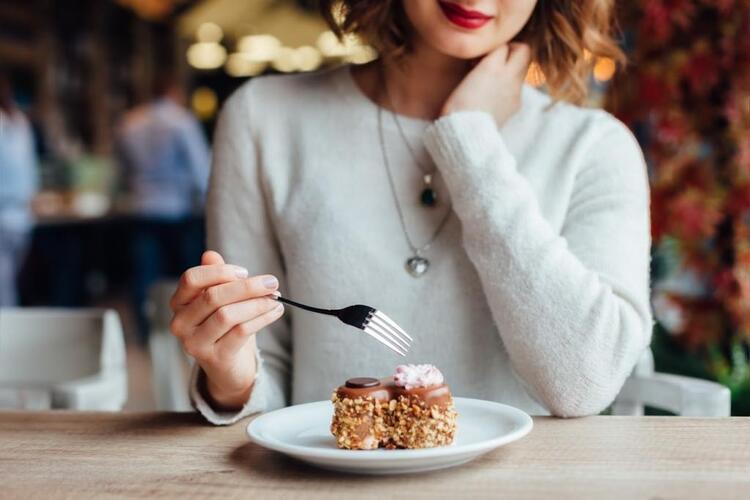 More than ever, it's time for restaurant owners to be more creative to seize every revenue opportunity. Discover our tips to help you adapt your offer to generate extra revenue, and get your restaurant ready for reopening by offering service all day long.
Seize every moment to keep your restaurant busy
To make the most of it, you might need to reduce your offer and propose different dishes than usual: we suggest you keep it simple and serve comforting food to your diners, such as pastas, pizzas or burgers, which are particularly suitable for this season and are always a good idea to help stay in a good mood. 
You can also offer kits for brunch or dinners for example: your clients will receive a delicious, cook at home meal kit with instructions to plan, make and eat their favourite restaurant food directly in the comfort of their own home. It can be a way of improving your customers' loyalty and reaching new passionate foodies interested in discovering new specialties. 
Make the most of the entire day to attract different customers
Analyse your orders and identify your best-selling products to help you generate more revenue, in order to anticipate your clients' needs to optimise your stock and avoid any food waste.
You'll need to attract different customers at each moment of the day to keep generating revenue: add a breakfast offer to your menu, a two service lunch and dinner, and afternoon tea time. Get more tips here to get ready for your restaurant reopening.
And don't forget to communicate! Inform your diners about your new opening hours and take away activity on your social networks, show pictures of what you are serving them and reassure them on the health and safety measures that are in place. The most effective social media platforms are Instagram and Facebook, you can read more about how to boost your restaurant bookings in this article.
Try TheFork PRO+ now
Free for the first 6 months. T&Cs apply.